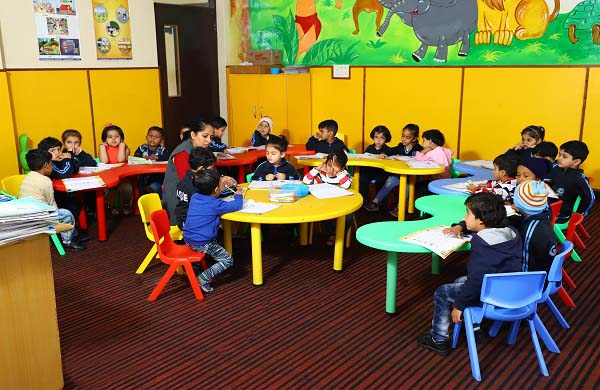 Academic
About
Academics
The school's academics are based on six overarching themes:
Scientific, Mathematical and technological understanding.
Understanding English, communication & languages.
Human, social and environmental understanding.
Understanding physical health & well being.
Understanding the arts & design.
Know More →
IPC THE INTERNATIONAL
PRESCHOOL CURRICULUM
The International Preschool Curriculum consists of 56 thematic units.
All units encompass six trans-disciplinary content learning areas:
Language Arts
Socio- Emotional Skills
Numeracy
Creative and Visual Arts
Sciences
Fine and Gross Motor Skills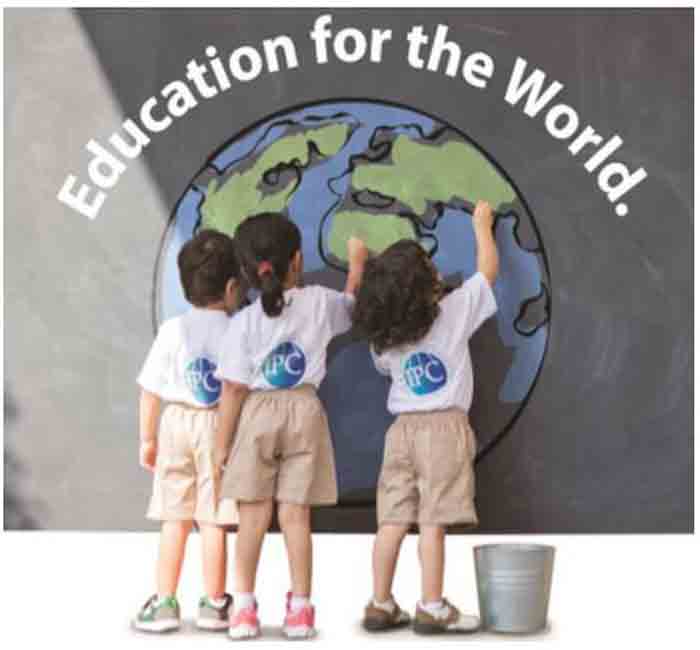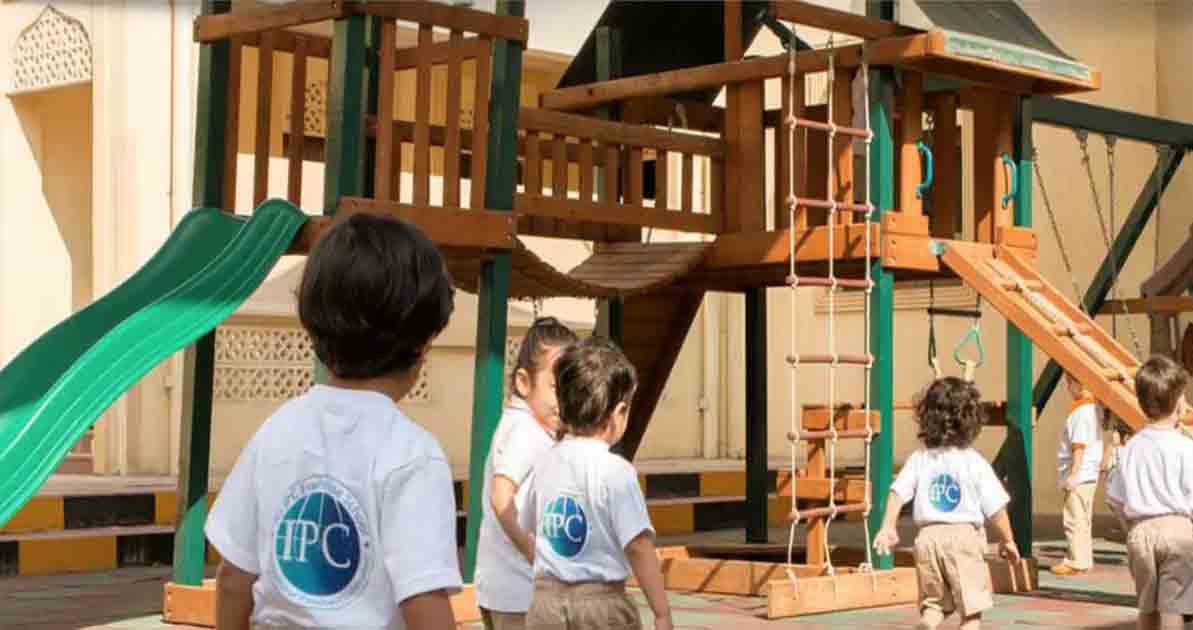 The curriculum is based on proven and peer-reviewed concepts that include play, inquiry and objective based learning styles.
There are five underlying themes and objectives of the IPC which are designed to cultivate critical thinking, raise self awareness, promote an understanding of other cultures and encourage internationalism and multilingualism.
The IPC takes the prevailing view that the first few years of a child's life provide a vital opportunity for development.
The IPC involves family and parents wherever possible in understanding and facilitating the objectives of the organization.