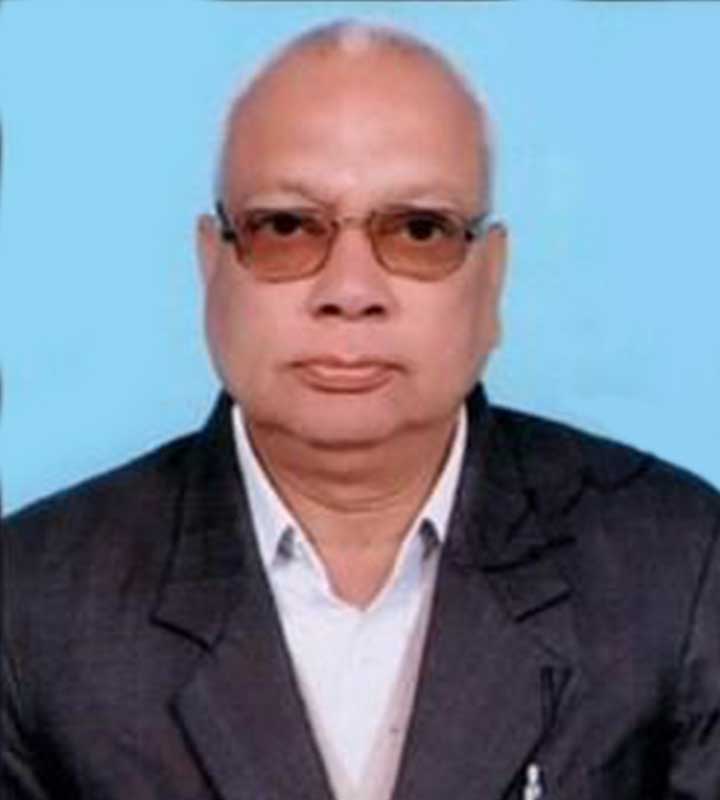 Late Sh. Dinesh Goel
Director
"Success is a result of a comprehensive and systematic approach."
Globe Heritage International School is a dream that comes true - a dream of transforming the education and of course the society. The future generation should be well aware of the values, traditions and culture of our great nation. We encourage them to have an international outlook with the modern perspectives of education.
The school aims at drawing out what is best in the child fostering in students a sense of values and appreciation of what is good in other cultures too.
The school will provide an environment in which students wil discover and realize their inborn potential. The management is with the staff of Globe Heritage to help the children grow as self respecting and courageous torch bearers of our nation. Jai Hind.